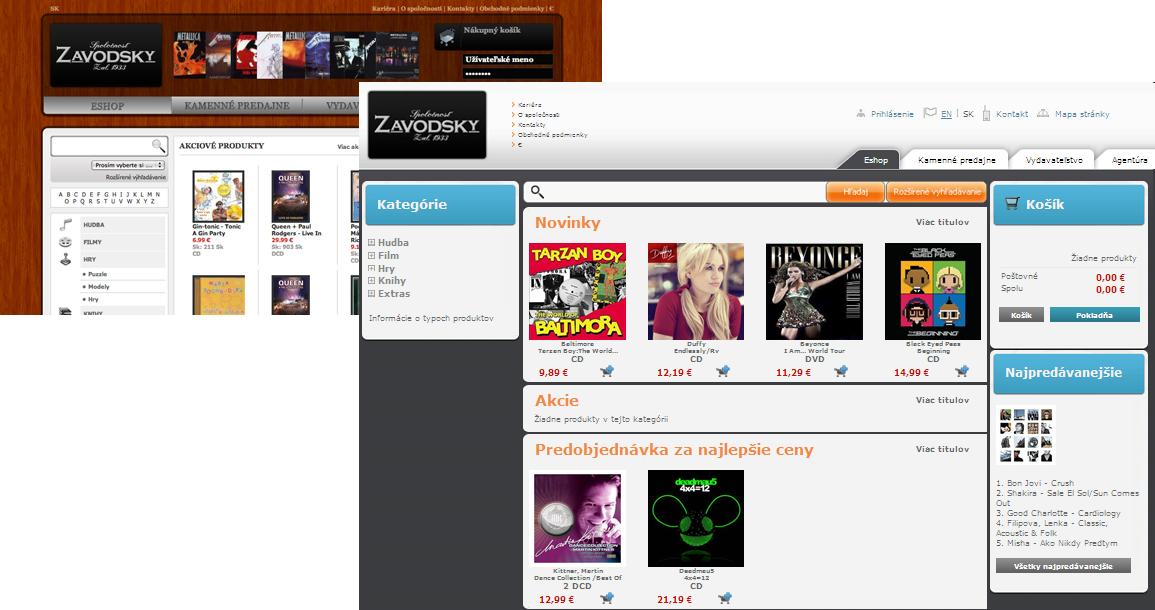 We welcome all our clients to new site of Zavodsky.
We believe that the new system will provide you with easier and more reliable were added more information on the status of your order. Insert products into your cart and you can not login, and then if you continue to send orders, goods will remain in the cart and you can return to it later.
You can always sign up with your email address (those who have already purchased in the shop-based e already have an account; there is no need to create new one).
Password - when you first log in this new design, you need to click on "Forgot your password?".
We hope you'll love this new intake system and wish Merry Christmas and much success in 2011.